Upcoming Shows - Schedule, Draws, and Results.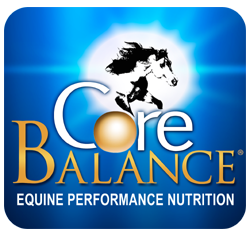 CANCELLED
Murieta Equestrian Center - June 5 - 7, 2020
Stalls due June 1
Please email your stall reservations to: info@pccha.com or call the office
Online Entry Form
Entries are due on Saturday 10:00 am for Fresh Cattle Counts
Futurity/Any Age Practice June 4 - 3 Fresh cows @ $225
Please call the office or email your names and numbers by June 3 as we will be drawing after 5 pm on Wed.
Pacific Coast Cutting Horse Association. All rights reserved.
Site proudly designed and hosted by
Big Sky Internet Design