Upcoming Shows - Schedule, Draws, and Results.
South Point Equestrian Arena, Las Vegas, NV
CLICK TO VIEW CHAMPIONS AND RESERVE CHAMPIONS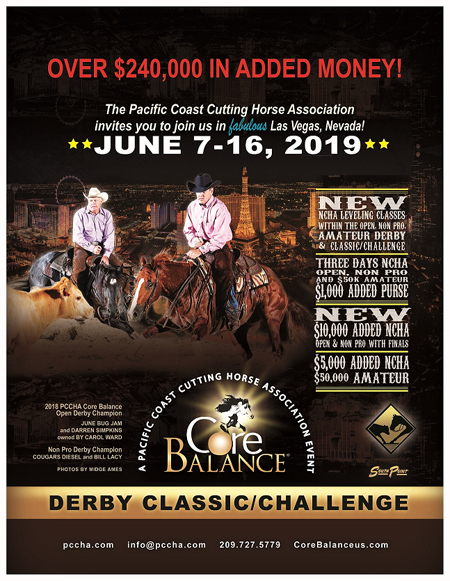 Reno NV
RV Info:
67 full (water, electrical, sewer) hookups and 22 partial (water, electrical) available on a first-come first serve basis.
For RV reservations, call Rhonda at the Reno Livestock Center: 775-688-5752, M-F, 8am-5pm.
Hotel Info: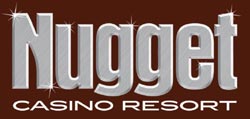 The Nugget in Sparks
Group code GPCCH19
Click to register online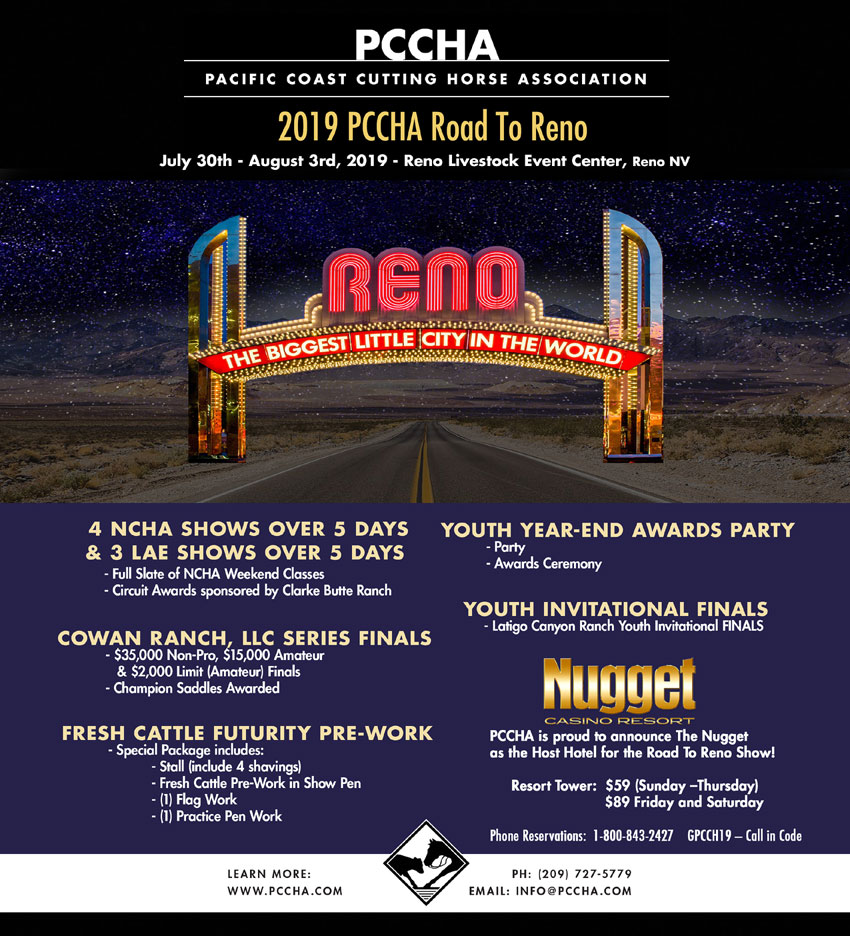 Pacific Coast Cutting Horse Association. All rights reserved.
Site proudly designed and hosted by
Big Sky Internet Design