Latest News!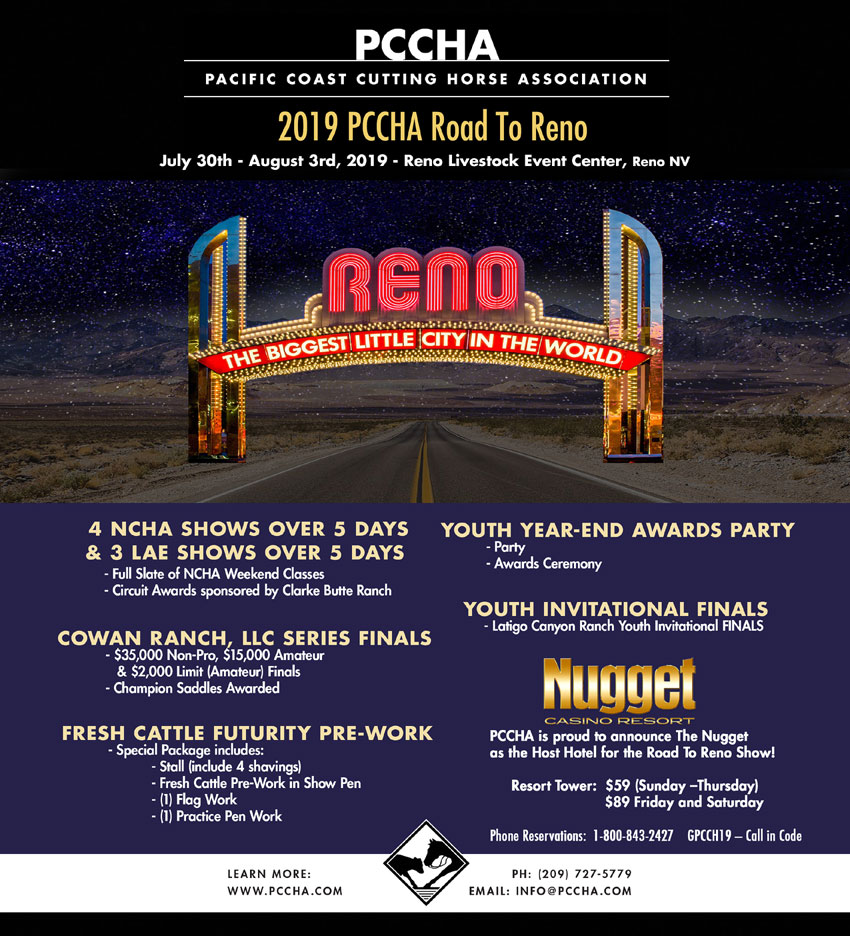 Vendor Form
Stall Form
Pre-Work Package Reservation Form
Trainers Stall List Form
RV Info:
67 full (water, electrical, sewer) hookups and 22 partial (water, electrical) available on a first-come first serve basis.
For RV reservations, call Rhonda at the Reno Livestock Center: 775-688-5752, M-F, 8am-5pm.
or Email reservations to Jess.Aguas@renotahoesmg.com
Hotel Info: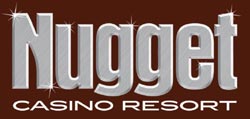 The Nugget in Sparks
Group code GPCCH19
Click to register online
---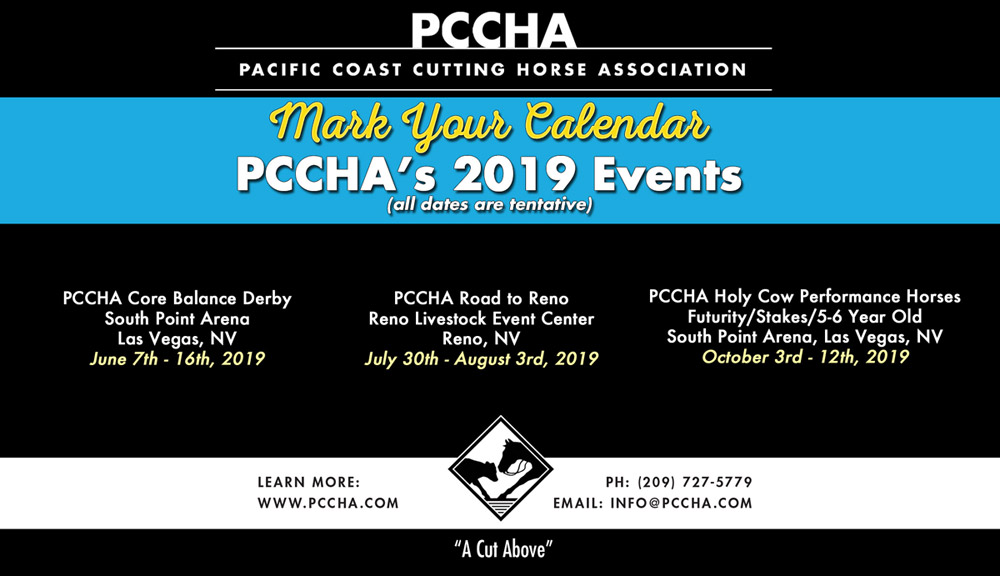 ---
Please help us in supporting PROTECT THE HARVEST!
The Trainers Dinner held at the PCCHA - Core Balance Derby Classic/Challenge raised $77,500!
Thank you to all of those who donated...but we still need your support.
Click on this link Protect The Harvest and read more about their great work.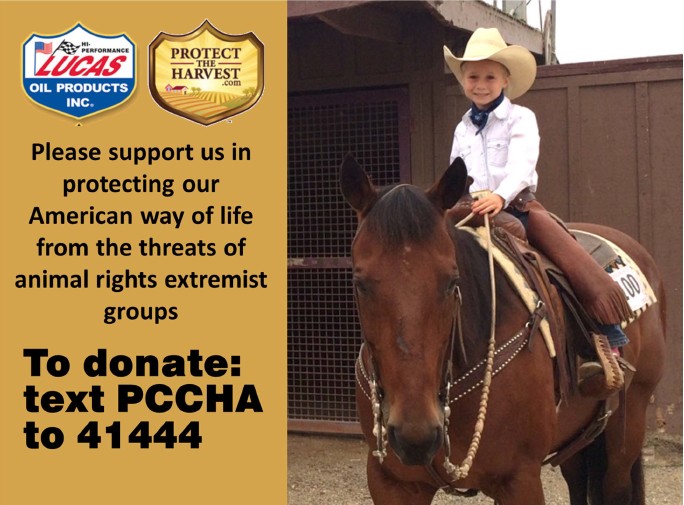 ---
New! Automatic PCCHA Updates via Text Message
To receive text message updates regarding payment deadlines, show info, etc.
Text PCCHA to 31279
---
Headlines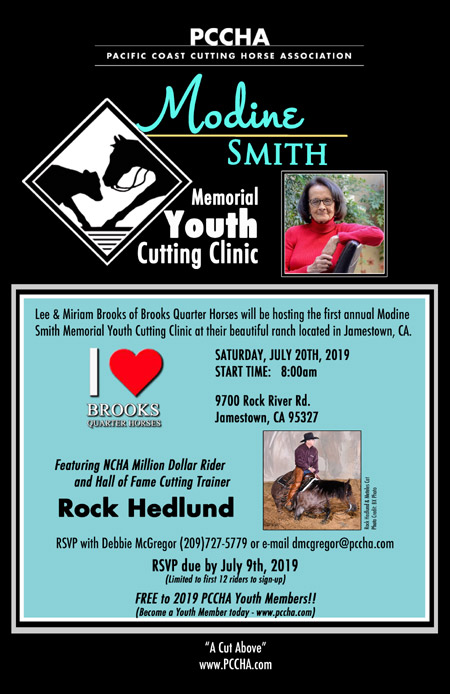 Email dmcgregor@pccha.com for more information.
Youth Cutters! There is still time and space to sign up!
Thank you to the following sponsors!
Facility & Cattle: Brooks Quarter Horses/Lee & Miriam Brooks
Clinician, Rock Hedlund for donating his time and expertise
Cowgirl Video for Videoing the Youth and Providing DVD's
Speedy's T's for sponsoring the Clinic Caps
Youth Memberships: Cathy Lamb and Kerrie Miller
Horse Sheets: We currently have 3 sponsors for the awesome horse sheets each equine partner will receive during the clinic! Lee & Miriam Brooks, Phil & Rhonda Benadum and Mane Street Tack, Ione.
If any member would like to sponsor a sheet ($85) for a youth horse, please contact Debbie: Dmcgregor@pccha.com or call (209) 727-5779.
Thanks Always to Norm & Helen Clark for their continuous support of the PCCHA Youth!
---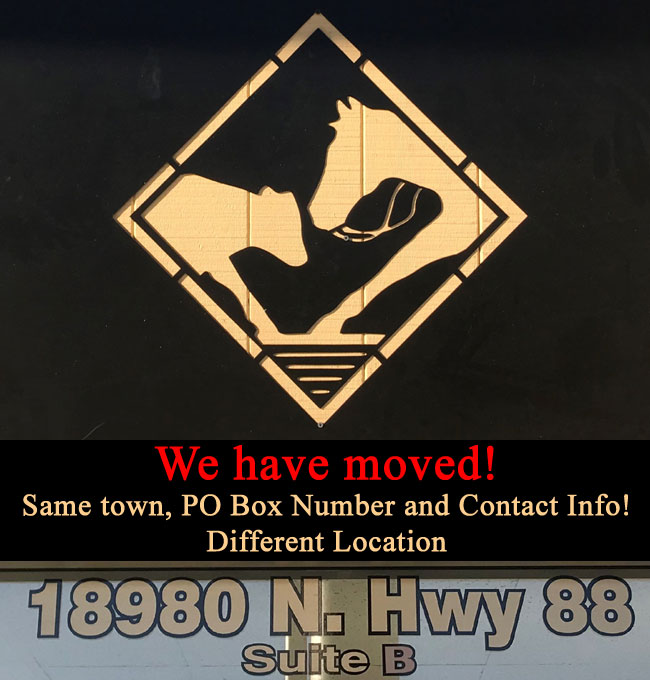 ---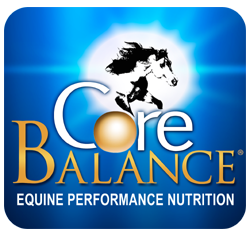 PCCHA Core Balance Derby, Classic/Challenge
​June 7th-16th 2019
Click to view results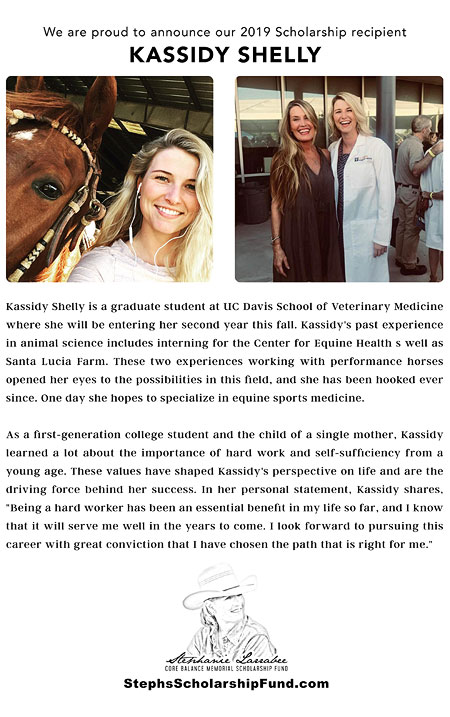 ---
Listing of PCCHA Subscribed Stallions
Amando Pistolero,Atta Cat,Autumn Acre,Bet On Me 498,Bobs Freckle,Bobs Hickory Rio,Boon San,Boon Too Suen,Boonlight Dancer,Cat Ichi,Cat T Masterson,Catalano,Cats Full Moon,Cats Gotta Diamond,Cats Merada,Cats Moonshine,Cats Quixote Jack,Cats Red Feather,CD Diamond,CD Lights,CD Olena,CD Royal,CD Super Dually,Check Counter,Chipotle Cat,Chromed Peppy Cat,Cowboy Cattylac,Doc O Wena,Docs Stylish Oak,Dual Pep,Dual R Smokin,Dual Rey,Dual Smart Rey,Fiesta Zack,Flo Rider,Fortune Bend,Genuine Jeep,Gunnatrashya,Halreycious,Hes A Peptospoonful,Hesa Tari Cat,Hick Chicaroo,Hickorys Indian Pep,High Brow Cat,High Brow CD,Highlightcat,Hottish,Hydrive Cat,Im Countin Checks,Laredo Blue,Lenas Jewel Bars,Lenas Telesis,Light N Lena,Lil Catbaloo,Lizzys Gotta Player,Lots Of Acres,Mecom Blue,Meradas Blue Sue,Meradas Cookin Now,Metalic Al,Metallic Cat,Meteles Cat,Mister Dual Pep,Mr Boonsmal To You,Mr Peponita Flo,Mylanta Lena,Nitas Wood,Nitro Dual Doc,NRR Cat King Cole,One Fine Vintage,One Time Pepto,One Time Royalty,Pale Face Jose,Pastels Smart Lena,Peptoboonsmal,Peptoboonsmart,Peptos Stylish Oak,Peptotime,PF Son Ofa War Leo,Playdox,Playgun,Playin Stylish,Pretty Boy Cat,Purdy Boy Flash,Rascal Cats,Reys Dual Badger,Reyzin The Cash,Royal Fletch,SDP Joker,Senor Pablo Picaso,Shalikos Sitting Bull,Skeets Peppy,Sly Cooper,Smart Aristocrat,Smart Lil Ricochet,Smart Lil Scoot,Smart Little Lena,Smart Steady Date,Smart Zanolena,Smooth As A Cat,Soula Jule Star,Spots Hot,Stylin A Little,Sweet Lil Pepto,Tapgun,Teninas First,That CD Rocks,That Sly Cat,Third Cutting,Thomas E Hughes,Tomcat Chex,TR Dual Rey,Travalena,WBR Twice As Nice,Whittle Wed Boon,Widows Freckles,Wild Thing DNA,Wilds My Thing,Woodford Cat,Woody Be Tuff,WR This Cats Smart,
---
Renew or Purchase Membership Online!
---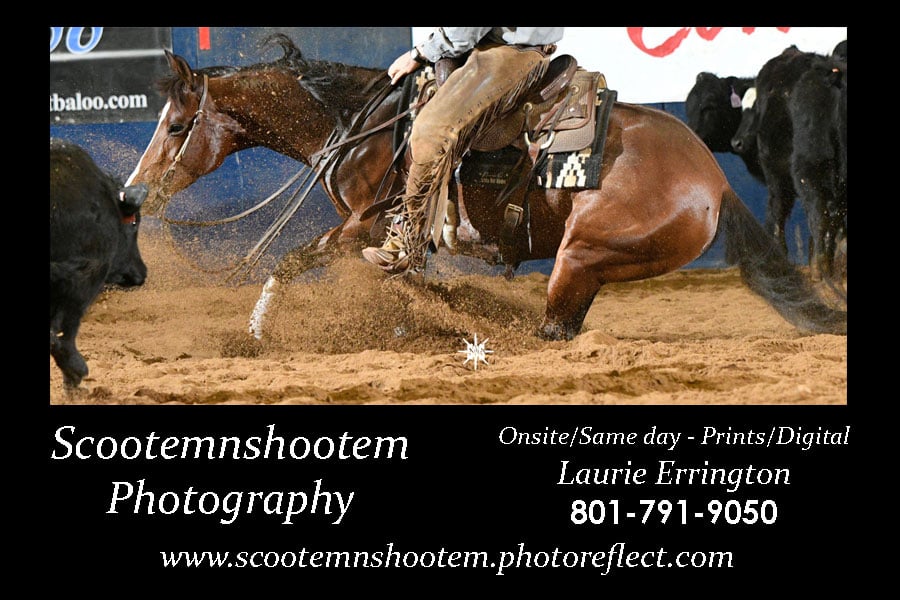 ---
Latest and Greatest News
Current Standings :
Standings Through 6/23/2019
Please check with Debbie - dmcgregor@pccha.com and make sure you hold a current membership. You could be in the standings and not be a current member. FRIENDLY REMINDER! NM (Non Member) by your name means you need to call the office and renew your membership! March 1st is the end of the membership grace period. Thank you!
---
Credit Card Authorization Form
---
---
July Issue of the Pacific Coast Journal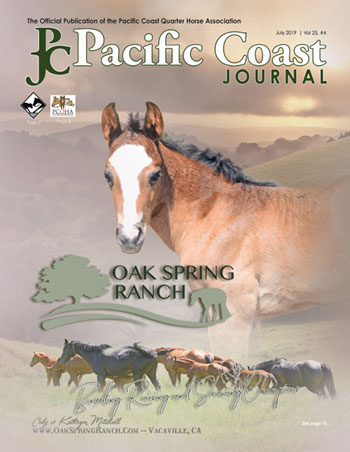 ---
PCCHA TV
2019 PCCHA Protect The Harvest Gathering in Tulare
SCOTTSDALE SHOWDOWN
May 4-12th, 2018 Presented by AZCHA & PCCHA
2018 PCCHA Core Balance Derby Intermediate Open & Non Pro Promo