Latest News!
ALL UPCOMING EVENTS:
---
ATTENTION CALIFORNIA CONTESTANTS!
There has been a confirmed case of Vesicular Stomatitis in San Diego County. The horses are in quarantine but it has sparked the official stance from the USDA that all California animals leaving the state and entering another state MUST have a HEALTH CERTIFICATE dated within 7 days of travel. The Health Cert also needs to contain the below language from your veterinarian. If no new cases pop up, it is possible this requirement may be lifted prior to your travel, however, please plan in accordance. Your paperwork will be checked in Nevada. Go to website for more detailed information: https://www.aphis.usda.gov/aphis/ourfocus/animalhealth/animal-disease-information/equine/vsv/vesicular-stomatitis
NEW ENTRY REQUIREMENTS FOR STATES WITH VSV DIAGNOSIS 5/19/2023
Currently, all horses, cattle, swine, sheep, and goats from a state where Vesicular Stomatitis Virus (VSV) has been diagnosed, or visiting an infected state and then returning to Nevada, except those moving directly to slaughter, must be accompanied by a CVI that includes the statement:
"I have examined all the animals identified on this certificate within seven (7) days of shipment date and have found them to be free from signs of Vesicular Stomatitis Virus (VSV). During the last fourteen (14) days, these animals have not been exposed to VSV nor located on a VSV confirmed or a VSV suspected premises."
---
For more information on a PCCHA Program or Event, click on the matching icon.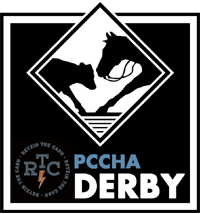 June 9-18, 2023 (tentative
| | | |
| --- | --- | --- |
| July 26-29, 2023 (tentative) | September 21-30, 2023 (tentative) | September 21-30, 2023 (tentative) |
| | January 28-29, 2023 | March 7-12, 2023 |
---
Headlines
The 2023 PCCHA Youth Invitational and Cowan Ranch Saddle Series dates and Info have been posted!
---
Let's All Do Our part To make PCCHA the BEST in 2023!
Every sponsorship big or small contributes to the sport of cutting on the West Coast!
---
Renew or Purchase Membership Online!
---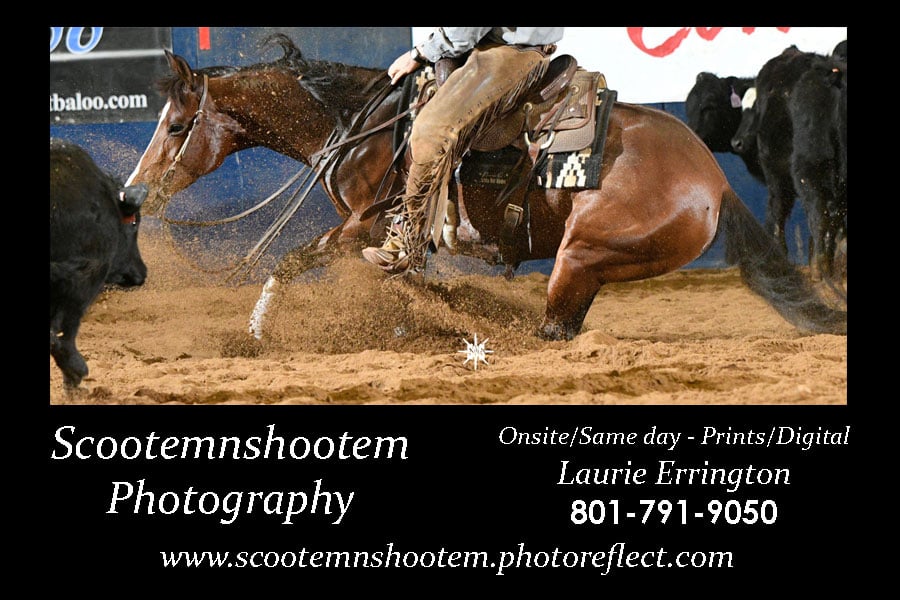 ---
Latest and Greatest News
2023 Top Ten" Standings Through 4/30/23. NM- Means Current Non Member. Please make sure you have a Current PCCHA Membership!! All names with a "NM" next to it will be removed from the standings on May 1st. If you are unsure, email Debbie Dmcgregor@pccha.com.
Please check with Debbie - dmcgregor@pccha.com and make sure you hold a current membership. You could be in the standings and not be a current member. FRIENDLY REMINDER! NM (Non Member) by your name means you need to call the office and renew your membership! March 1st is the end of the membership grace period. Thank you!
---
Credit Card Authorization Form
---
May Issue of the Pacific Coast Journal
---

Automatic PCCHA Updates via Text Message
To receive text message updates regarding payment deadlines, show info, etc.
Text PCCHA to 31279
---
PCCHA TV
McAlister Assets & RCR Rail Co.
PCCHA Cutting On The Coast